Safety Integration
Whether it is for medical delivery, searching for a lost child, or inspecting your worksite, AVSS's parachute recovery system product-line is a must-have for risk mitigation and to reduce the kinetic energy of a midflight failure.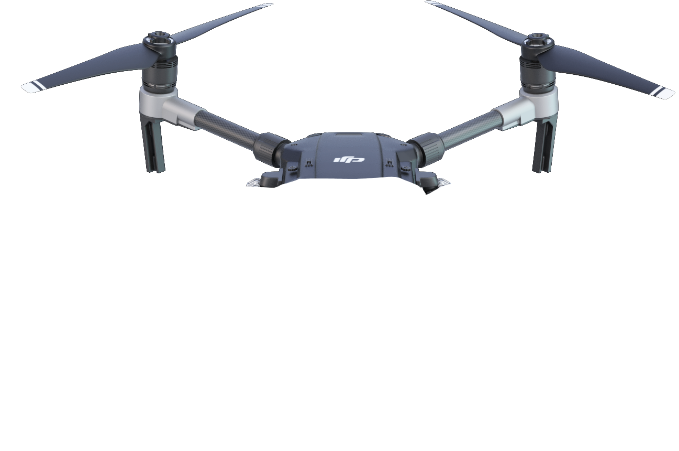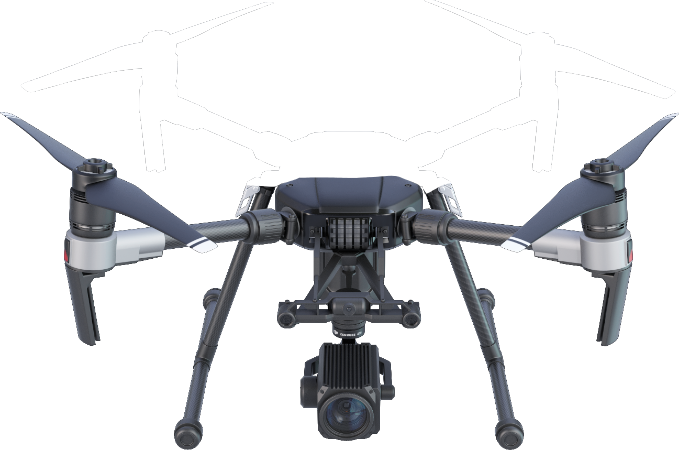 Across the world, Civil Aviation Authorities have acknowledged parachute recovery systems are a mandatory technology to mitigate risk and will allow for drone flights over people and for beyond visual line of sight operations.
The Right Design
The Right Design
AVSS's parachute recovery system is a plug-and-play safety system for your commercial drones. The system has been designed so it is quickly attached for rapid deployment and can be easily detached to move on with your schedule. The system includes the innovative Parachute Pods™, which means pilots do not have to worry about repacking the parachutes and can focus on their job.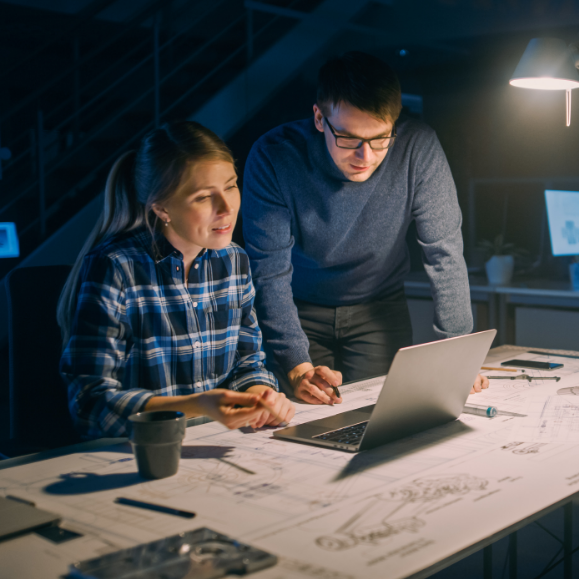 Third-Party Standards
Globally, drone technology stakeholders have acknowledged and accepted the requirements for third-party testing and validation for parachute recovery systems. AVSS's parachute recovery system has been tested and exceeds third-party standards in numerous countries.
The parachute recovery system is equipped with internal sensors to monitor flight conditions in real-time. The system is continuously monitoring for flight abnormalities, detecting failure events, stopping the propulsion of the motors, and autonomously deploying a parachute when a failure is detected. With a backup option for manual deployment and high-pitch audible buzzers, the system exceeds the stringent safety requirements of Civil Aviation Authorities.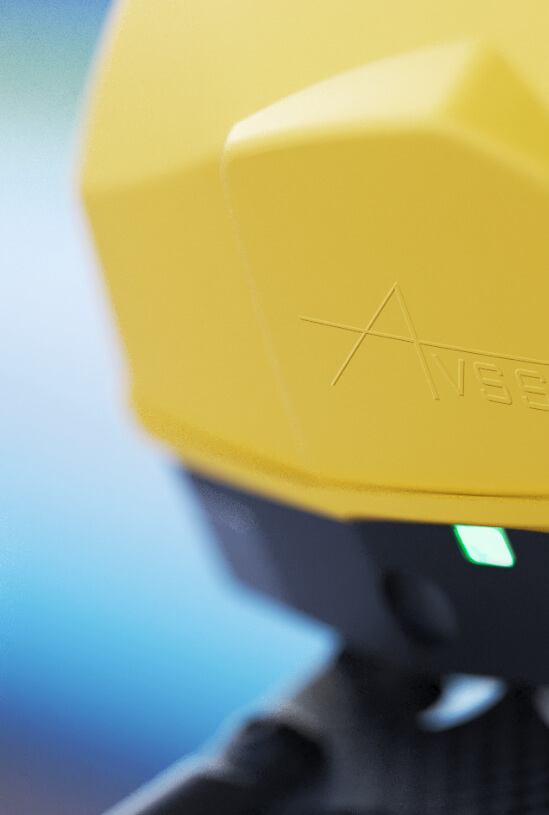 The parachute recovery system enables complex drone operations.
This website uses cookies to ensure you get the best user experience. By continuing to use this website, you consent to our use of cookies.
Accept