EASY INTEGRATION
A medical delivery. Searching for a lost child. Inspecting a pipeline. Whatever your need, AVSS's drone parachute recovery system and flight termination system are must-haves for reducing the risk and downtime related to flight failure.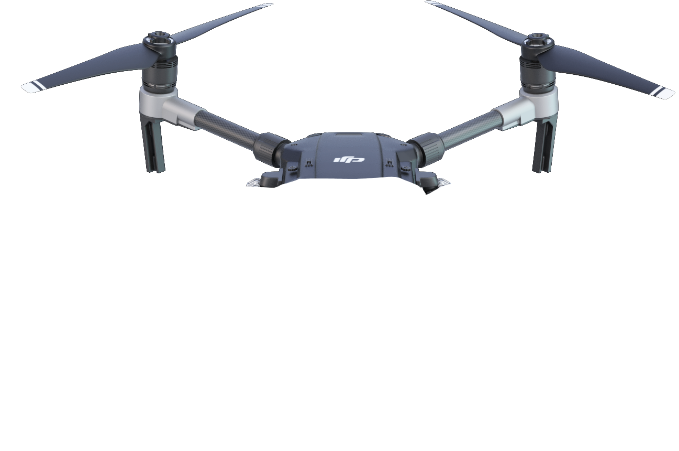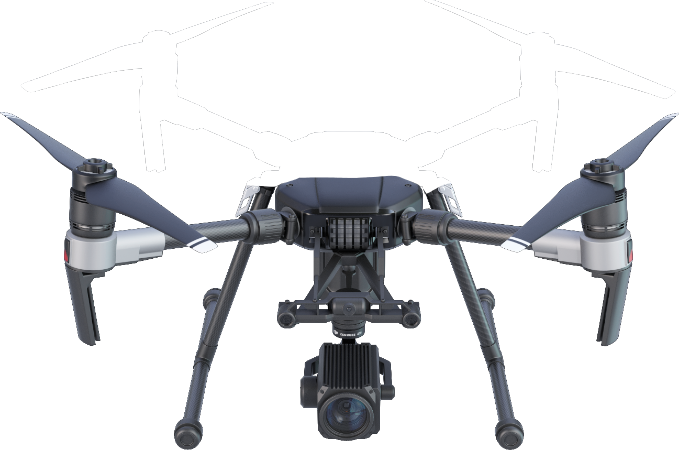 Around the world, civil aviation authorities are making drone parachute recovery systems mandatory for drone flights over people and for beyond-visual-line-of-sight operations.
THE RIGHT DESIGN
COMPLEX ENGINEERING. INTUITIVE DESIGN. 
AVSS's drone parachute recovery system is a breakthrough in commercial drone safety technology. Every feature is designed for ease of use, including plug-and-play, field-replaceable Parachute Pods™ and easy-to-install hardware. No more complicated technical integrations, expensive parachute repacking and downtime related to shipping.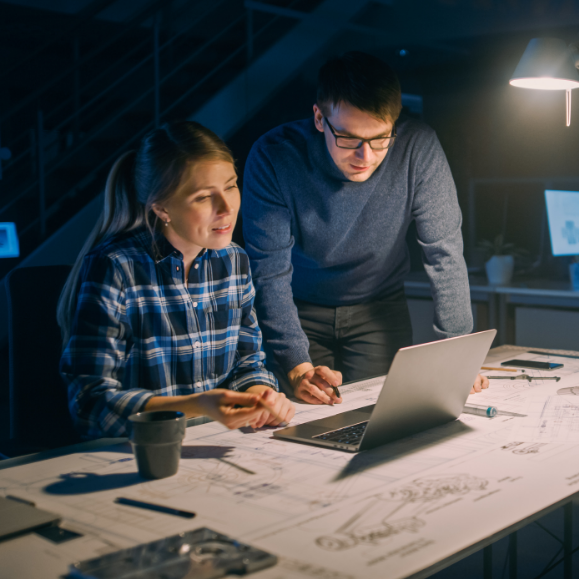 THIRD-PARTY STANDARDS
AVSS is part of a global network of drone technology stakeholders that have welcomed the requirements for third-party testing and validation for parachute recovery systems. AVSS's drone parachute recovery system has been rigorously tested and exceeds third-party standards in numerous countries.
Our drone parachute recovery system is equipped with internal sensors that continuously monitor flight conditions in real-time, autonomously deploying a parachute when a failure is detected. With a backup option for manual deployment and high-pitch audible buzzers, the system exceeds the stringent safety requirements of civil aviation authorities.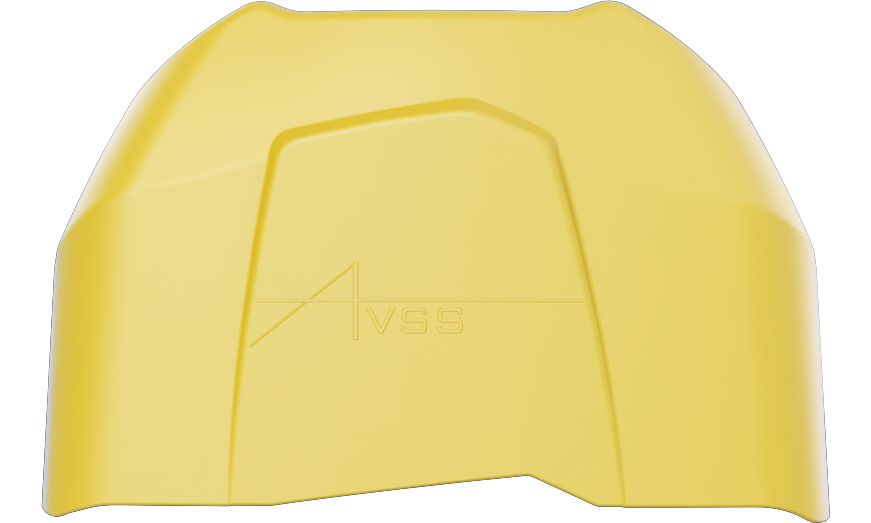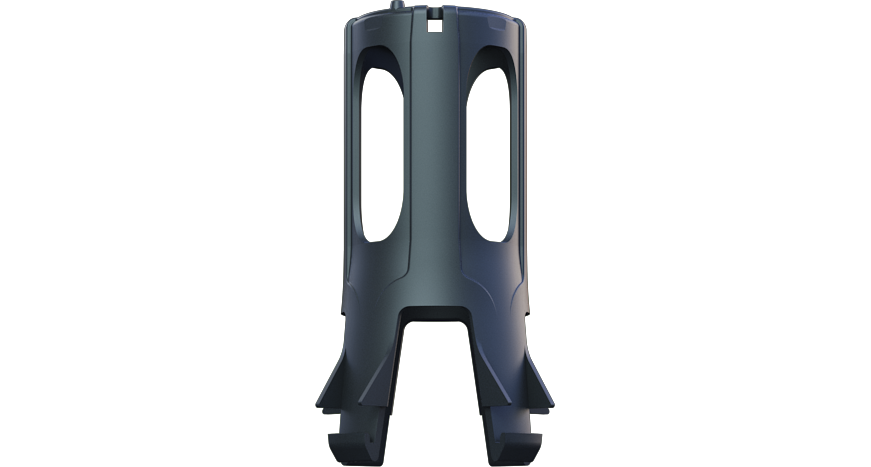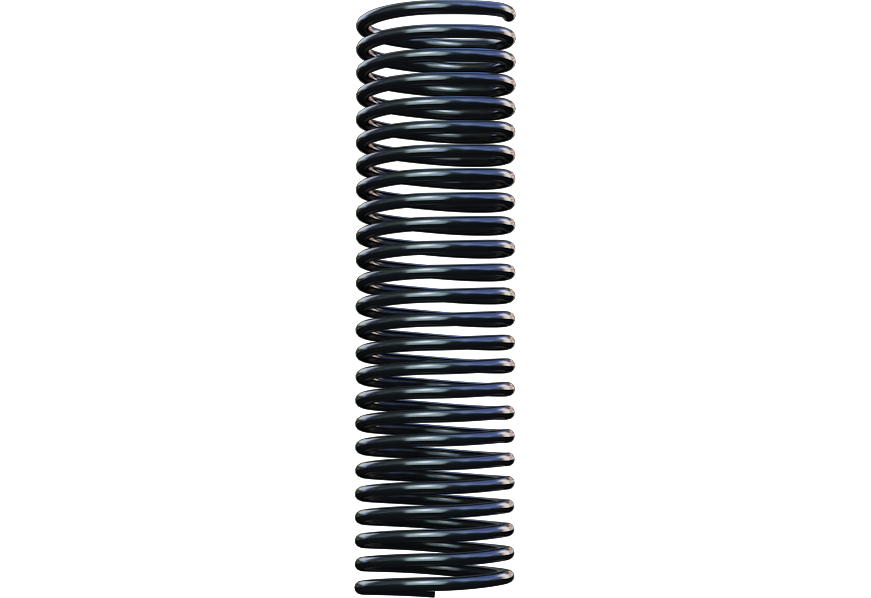 It's here. The reliable, effective PRS you've been waiting for.
This website uses cookies to ensure you get the best user experience. By continuing to use this website, you consent to our use of cookies.
Accept