A BRIEF HISTORY
Founded in 2017, AVSS is a Canadian aerospace company commercializing safety technologies for Urban Air Mobility. AVSS offers customers Parachute Recovery Systems and Flight Termination Systems for commercial drones.
AVSS's parachute recovery systems and flight termination systems have undergone numerous iterations, substantial engineering analysis, and comprehensive in-field testing.
Our system meets the needs of commercial pilots, easily integrates into commercial operations, passes comprehensive third-party standards and complies with the strict requirements of civil aviation authorities.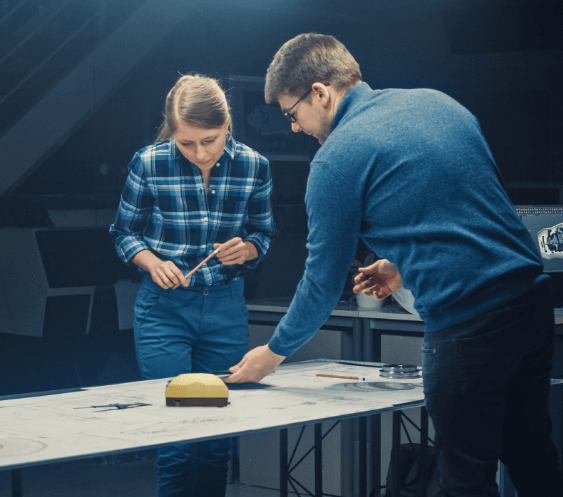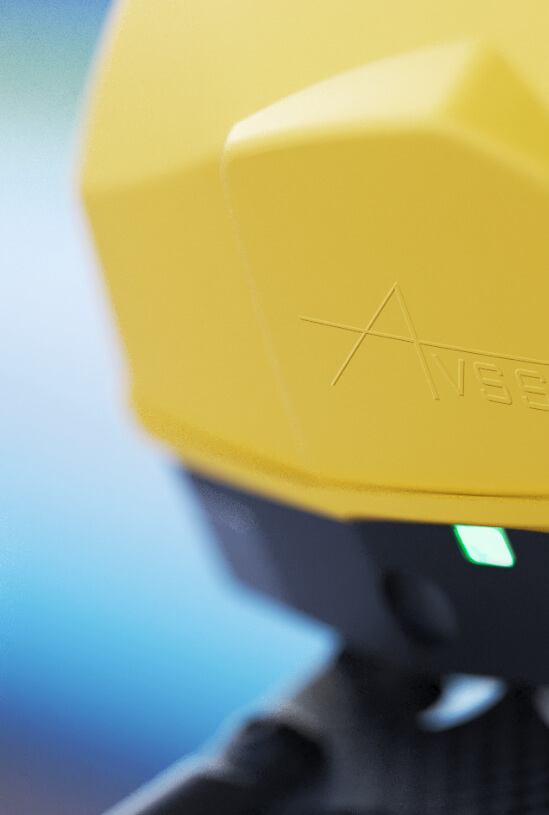 We maintain a strict focus on problem identification and solution creation. We invest heavily in R&D and commercialization efforts to offer end-to-end hardware and software solutions to enable the safe adoption of Urban Air Mobility technologies.
01 Reliability
02 Creativity
03 Customer Feedback
This website uses cookies to ensure you get the best user experience. By continuing to use this website, you consent to our use of cookies.
Accept